MONTHLY MEETING OF THE BOARD OF COMMISSIONERS
Thursday, May 27, at the Asheville Housing Authority Central Office (165 South French Broad Ave., Asheville, NC 28801)
Work session will begin at 4:30 PM. Board Meeting will begin at 6:00 PM. These meetings are open to the public. Board packet and Zoom link available here.
Housing Application Information
Apply for housing
Pre-Application for housing assistance may be filled out at our administrative office at 165 South French Broad Avenue, Monday through Thursday between 9 a.m. and 5 p.m.
insert_chart Apply for housing
HOUSING AUTHORITY OF THE CITY OF ASHEVILLE
Providing safe, quality, and affordable housing, expanding available resources, and collaborating with the community to create opportunities for resident self-reliance and economic independence.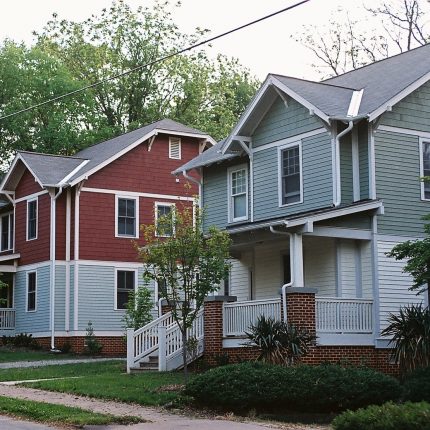 HELPING FAMILIES BECOME SELF-SUFFICIENT
For 75 years, the Housing Authority of the City of Asheville has striven to serve its residents by providing an affordable home and avenues to self-sufficiency.
HOUSING CHOICE VOUCHER PROGRAM
The housing choice voucher program is the Federal Government's major program for assisting very low-income families, the elderly, and the disabled to afford decent, safe, and sanitary housing in the private market. Since housing assistance is provided on behalf of the family or individual, participants are able to find their own housing, including single-family homes, townhouses and apartments.